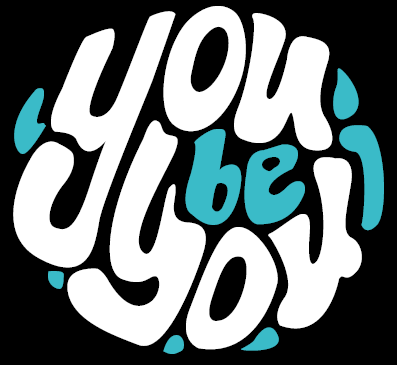 High School Mental Health Campaign
The Greater Kansas City Mental Health Coalition and SPEAK UP are working to implement mental health programming within local high school communities. It is our goal to supplement and expand upon your efforts where needed, assist with coordination and help to ensure their highest quality. We will work with each individual school to meet its needs, but some of the components that we can offer are:
Speaking engagements at each high school
We have been fortunate to be able to help bring Kevin Hines, a nationally renowned speaker and survivor of a suicide attempt, to speak in several local school districts. We will bring Kevin, or speakers of similar quality who best fit the needs of the schools.
Coming this fall to a school near you:
Depending on the school's needs, the estimated cost of the program is $1,500 – $2,500 per school. Your donation is helping SPEAK UP and the Greater Kansas City Mental Health Coalition to bring these and other critical resources to our community's youth.
With funds raised last year, Speak Up will be helping over 10,000 kids this coming school year.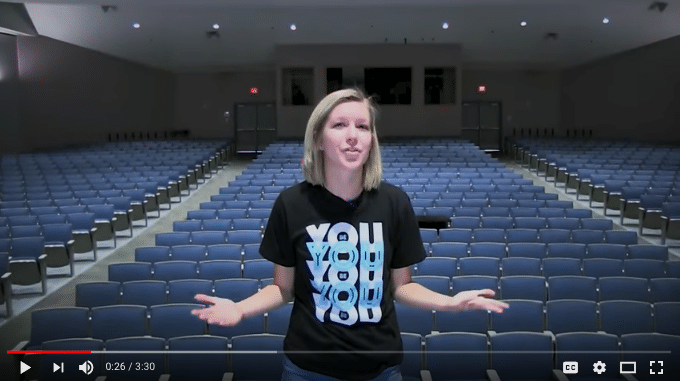 List of schools participating in the teen mental health campaign:
Freshman Center
Valley View High School
Brittany Hill Middle School
Delta Woods Middle School
Moreland Ridge Middle School
Paul Kinder Middle School
Blue Valley West
Blue Valley Northwest
Hyman Brand Hebrew Academy
University Academy
Olathe East High School
Pioneer Trail Middle School
SOS Signs of Suicide
The SOS Signs of Suicide® High School Prevention Program provides training for high school staff, who then help to implement the program in classrooms on a designated day with the help of videos and scripts. The evidence-based program includes a screening mechanism for students to assess their mental health and risk for suicide. We would provide local mental health agencies to help triage the students' mental health needs and provide ongoing support as needed. The SOS program has shown a 40% reduction in self-reported suicide attempts.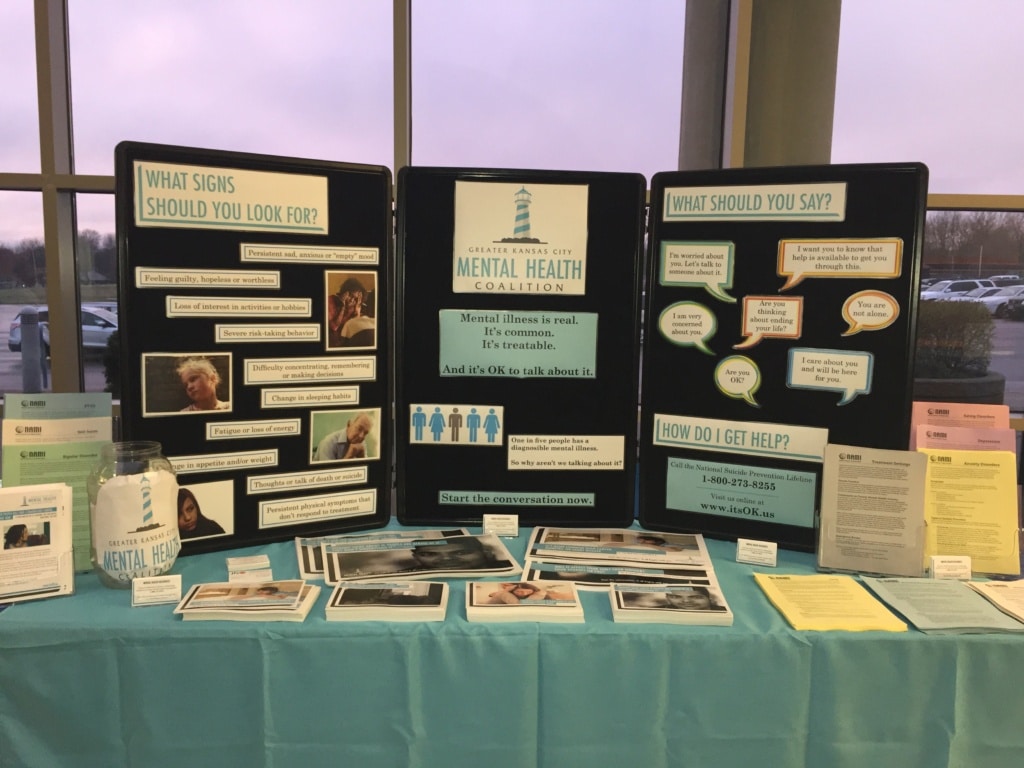 "You Be You" year-round campaign for teens
Bernstein-Rein Advertising donated its creative services to develop a mental health campaign aimed at reaching teens year-round, both in and out of school. The campaign, called "You Be You," incorporates compelling messages and appropriate elements that will best reach adolescents. The campaign includes a website containing resources, a video produced specifically for each school district, social media, posters, stickers, and more.
Expertise from our 25 partner organizations
A collection of best practices and consulting for implementation
Suicide prevention training in accordance with Jason Flatt Act, SB 323
***Scholarship to a student for participation in reducing the mental health stigma within the school ( more details to follow)
There is no cost to the school districts for this program. Thanks to generous donors, we are able to provide all of the above services through grants, the SPEAK UP Walk, and other fundraising activities.
For more information, contact SPEAK UP on the contact us page!